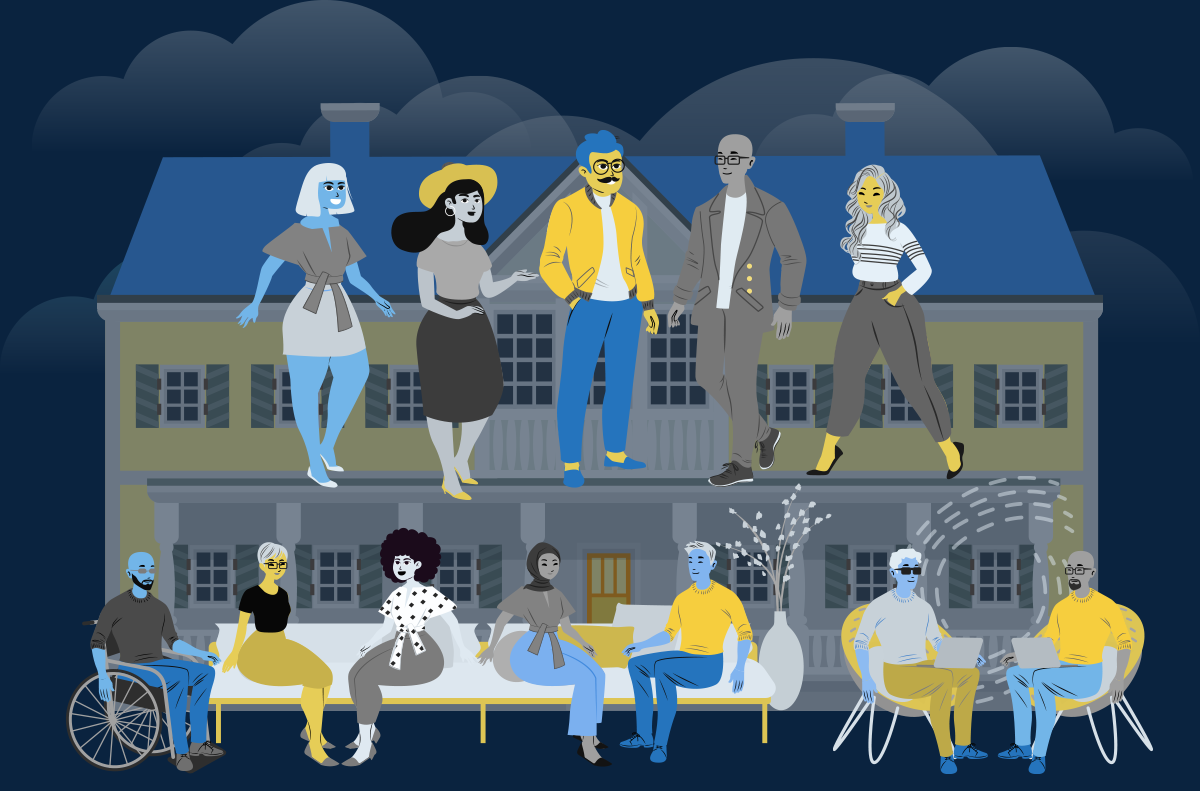 Helping Sorority and Fraternity Chapters Build Customized, Compatible and Cost Effective Websites
Compatible with internal controls
Cost-Effective for every chapter budget
Why Choose MyChapterSite?
We understand the unique challenges that sororities and fraternities have when creating a website that supports all of your internal and external communications and operational needs.

Customized Website Packages to Fit Your Chapter's Unique Look and Technology Needs
Using the templated system, your sorority or fraternity can easily customize the look and feel of your website with your content, images, documents and more!
Chapters can select from a suite of functions that best fit the needs of their chapter. Chapter administrators can choose from a number of products (i.e.: document retention, internal and third-party invoicing) and tiers that best fit the current and future operational needs of the chapter.

Cohesive
You'll be part of the MyChapterSite family of websites, all working off the same technology platform. Your communication, to both internal and external stakeholders, will become seamless and cohesive, while still maintaining autonomy for your chapter.

Website Functionality that is Compliant and Compatible with Organizational Internal Controls
Our website features are specifically designed to help chapters remain compliant with local, regional and/or corporate organizational policies and controls including secure website access for members only, document retention and multi-level reimbursement approval.